University staff, students and communities share the duty of making overseas students feel safe, says Elizabeth Shepherd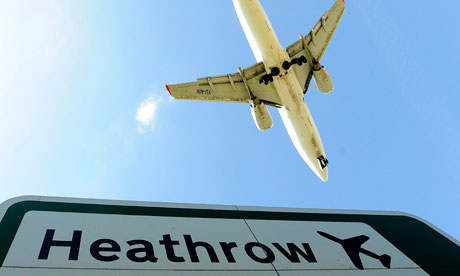 Read more...
Record numbers of students have applied for the most competitive university courses, according to figures from the admissions service Ucas
Almost 57,000 applied for dentistry, medicine, or veterinary science courses or to study at Oxford or Cambridge, before their 15 October early deadline.
Read more...
LONDON: British immigration authorities have closed down an estimated 500 bogus colleges operating in the country over the last 18 months, affecting a number of students from abroad, including from India. 

However, top officials in the education sector insist that for genuine and legitimate students, Britain is still a viable option and Indians still account for the second highest number of non-EU students in the country. 

Professor Eric Thomas, President of Universities UK and Vice-Chancellor of the University of Bristol said acknowledged today that a large number of colleges had been closed down over the last year and a half but asserted that there is no cap on the numbers of international students coming to the country.
Read more...
INDORE: Campuses in the West have for long been attracting youth in India and Indoreans too are in the race. While studying in famous institutes of US is still a dream of many since past several years, better opportunities in Canada, Australia and New Zealand are attracting youth for the last couple of years. In the last five years, there is a rise of 200-250 students moving abroad.
Read more...