WASHINGTON: The number of Indian students studying in the United States has dropped continuously for the second consecutive year while the count of international students in the country has now reached a record high with the maximum enrollments from China.
In the year 2011-12, the Chinese student enrollments have increased by 23 per cent in total and by 31 per cent at the undergraduate level, according to the 2012 Open Doors Report on International Educational Exchange released yesterday.
Read more...
(Moneywatch) The number of American college students studying abroad is now at an all-time high, according to new statistics from the Institute of International Education.
There were 273,996 American students studying abroad during the 2010-2011 academic year, which represents a 1.3 percent increase from the previous year, according to the annual Open Doors report, which is produced with support from the U.S. Department of State.
The majority of Americans (55 percent) are studying in European countries. The United Kingdom, which attracted 12 percent of American students, is the most popular destination and is followed closely by Italy.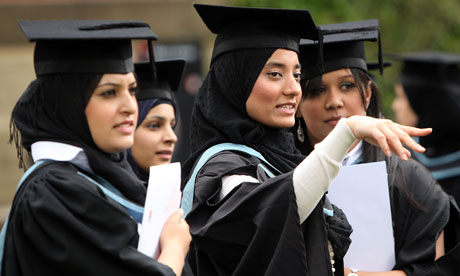 Read more...
Traveling outside of the United States to study in a foreign country is a trend that is becoming increasingly enticing and popular among college-aged students. The opportunity to experience a different culture and become familiar with an entirely different world is not easily passed up, that is, until the cost of studying abroad is brought forward.
Read more...
There will be an opportunity for studying abroad in China during the fall semester of 2013. Students that will participate in the study abroad opportunity will study at the Huangshan University in the city of Tunxi.
There are three tracts being offered:  business, intensive language and education. All tracts require various amounts of Mandarin Chinese classes.
Read more...